When Sunday rolls around, echoes are heard: "Sunday", Rest day", "Football", "Yoga" (really). When it comes to food, more echoes: "Beer", "Barbeque", "Pizza". In the half century that I've been around, I've heard those echoes repeatedly.
Here is my personal Sunday menu today (not including snacks of a gala apple, some baby-cut carrots, and a pop cake with 2 tablespoons of chocolate Better N' Peanut Butter):
Breakfast: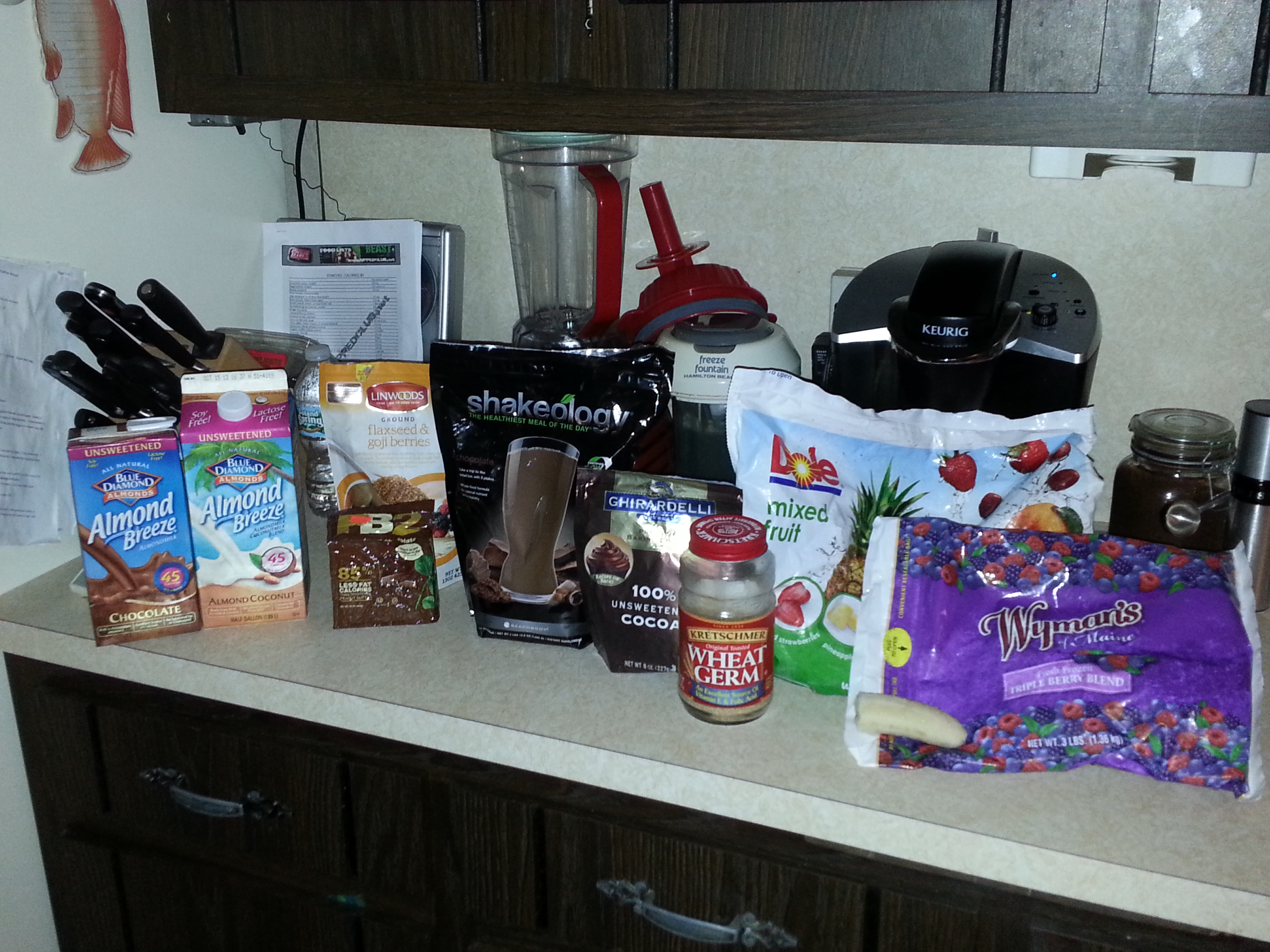 This is the easiest and healthiest way for me to start my day and get in over 700 calories in a chocolate shake, with Shakeology being the core. This get me 1/4 of the way to my current daily goal which makes the rest of the day easier for me. I added Wheat Germ & Flax Seed to my favorite recipe which adds over 200 healthy calories.
Late Morning:
Pre Workout…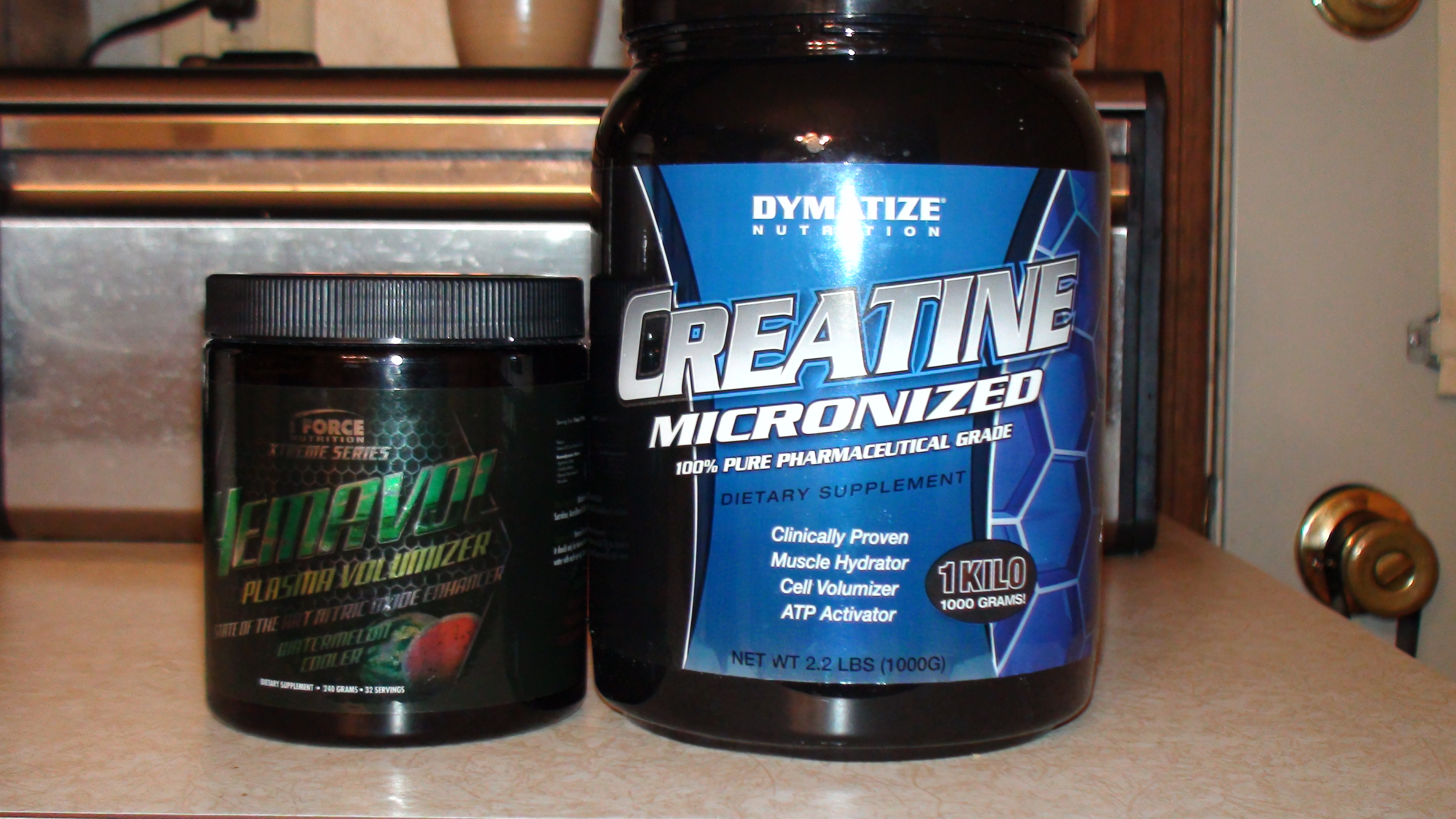 Post workout: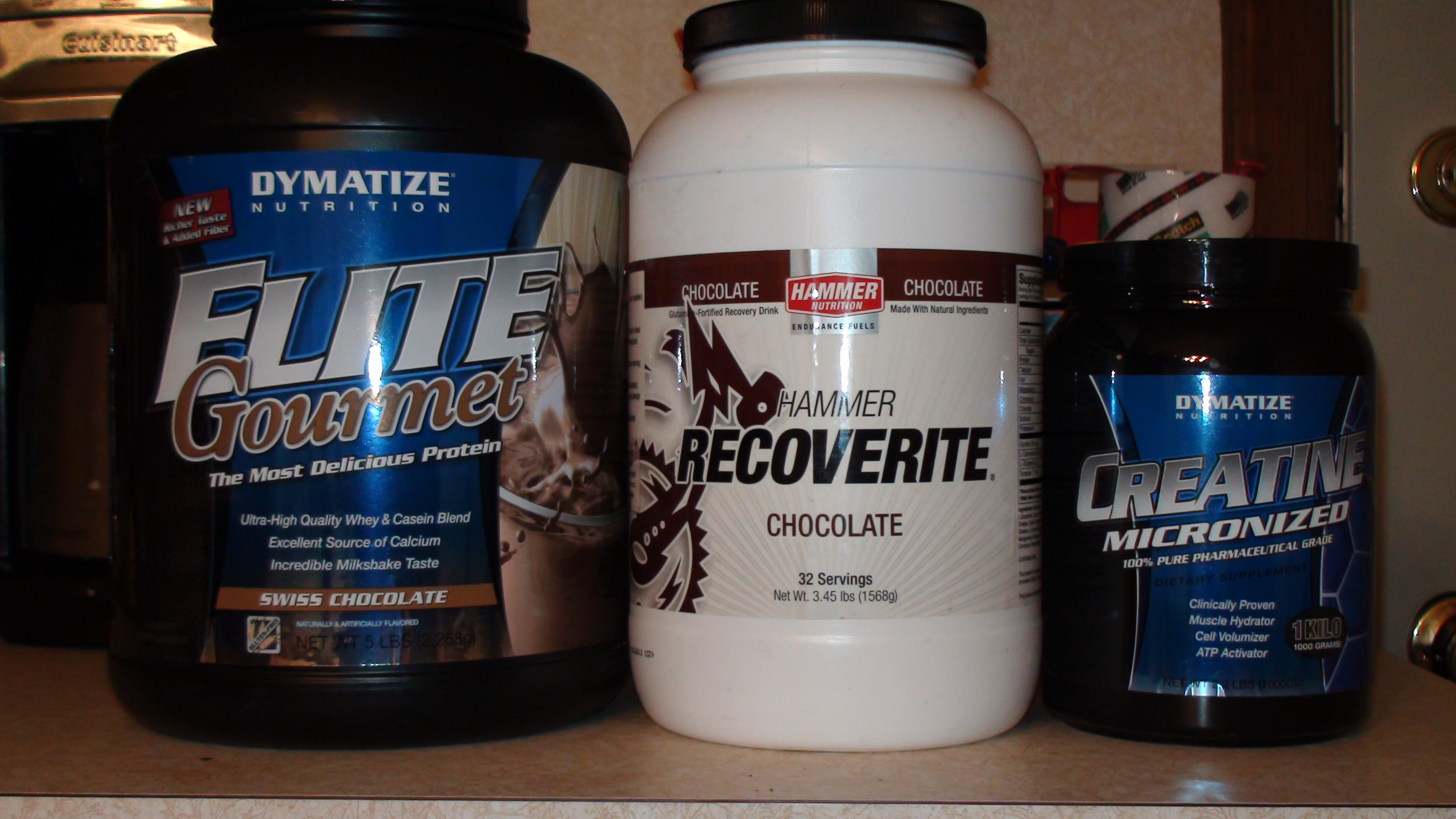 This is geared for recovery from the strenuous workout.
Lunch: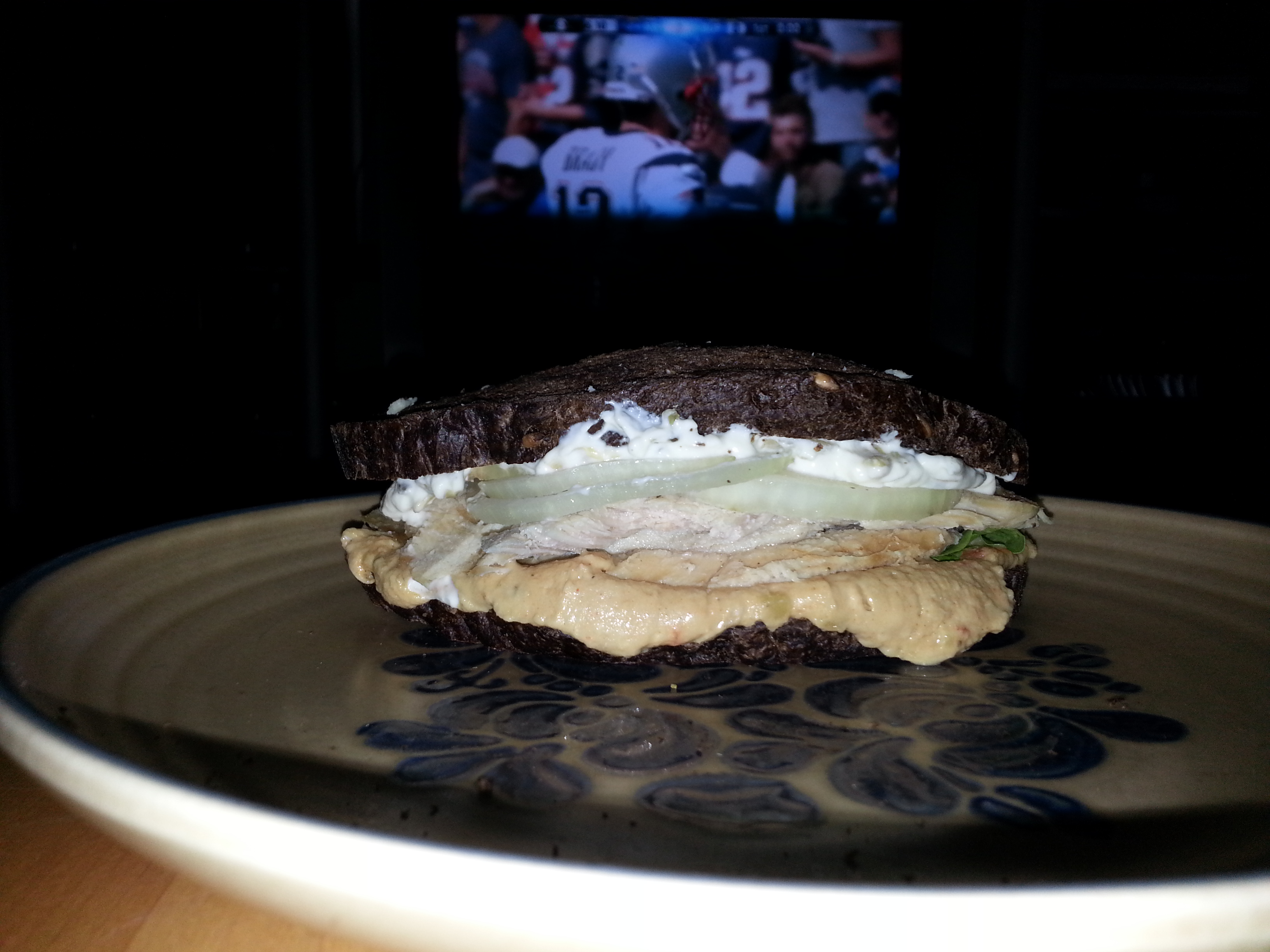 Four ounces of turkey breast (I cook whole turkeys and freeze the meat), 2 tablespoons each of hummus and Tzatziki, some deli mustard, lettuce, onions, on pumpernickel bread.
Dinner: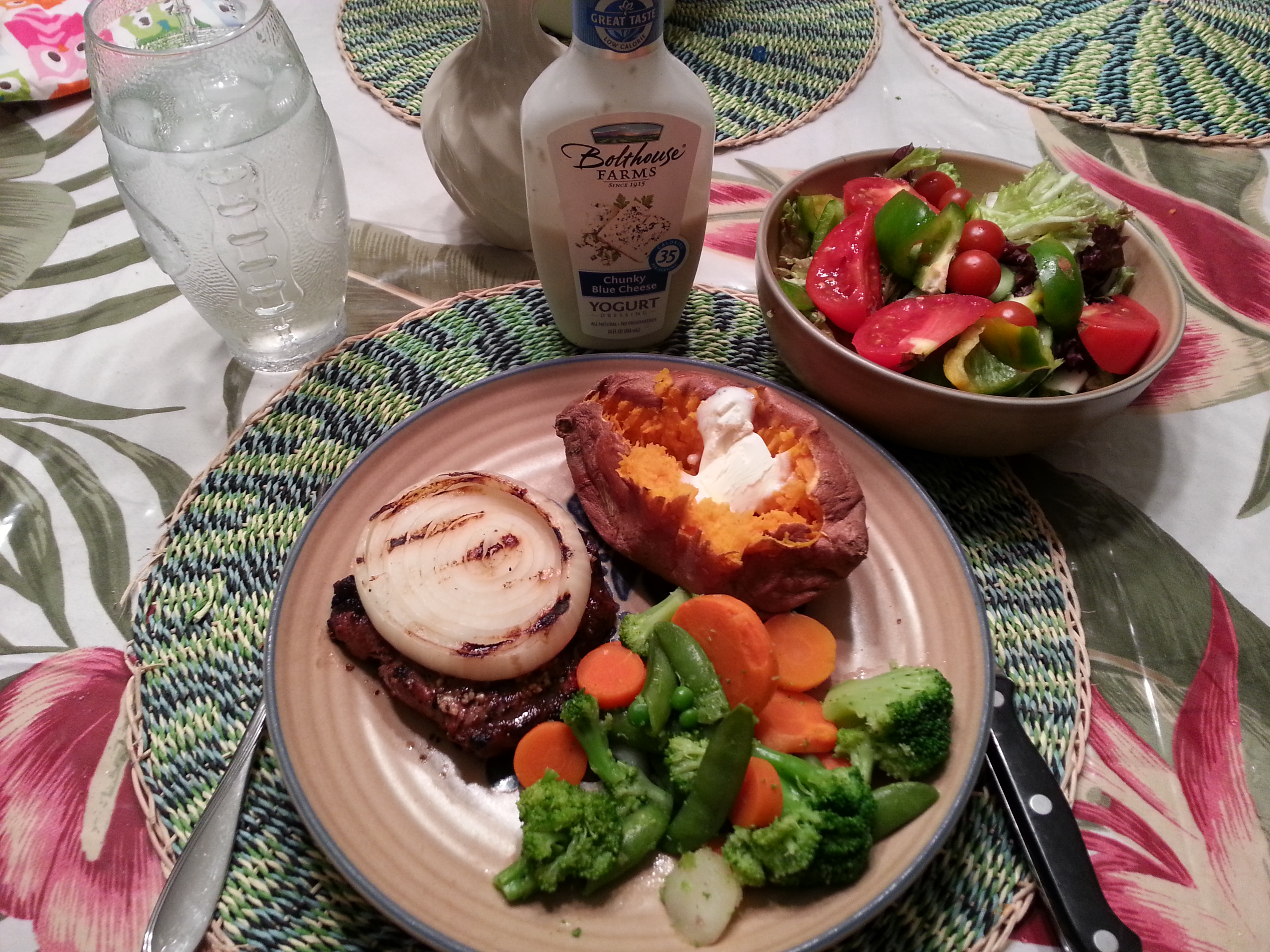 Five ounces of grilled sirloin (a little Worcestershire sauce, Montreal seasoning, and minced garlic), large sweet potato, steamed veggies, and a salad with my choice of a healthy dressing.
Bedtime: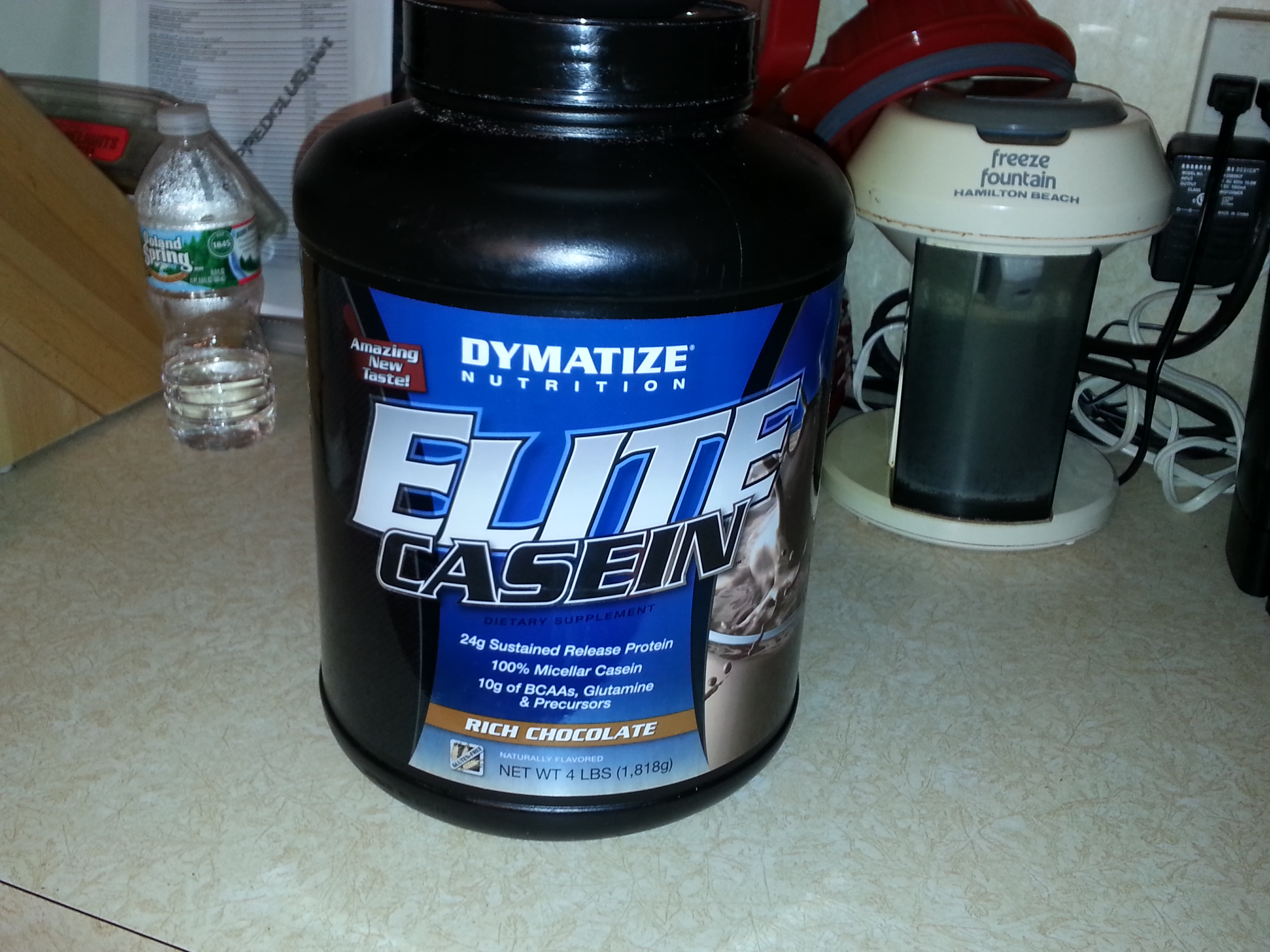 Casein protein is slow digesting, and feeds your muscles overnight while you are sleeping (fasting).
This is my typical current daily diet, which has been designed for the Beachbody's Body Beast fitness program (resistance training with the goal of gaining 10+ pounds of muscle in 12-weeks). Obviously food choices change (except breakfast), but at the end of the day and as of this writing, I am eating around 2,800 calories with a 50/25/25 Starch(Carb)/Protein/Fat breakdown as I am in the Build stage (Build, then Bulk, then Beast (which is Cutting)). I eat very clean (nobody's perfect), and am currently 1-week into a 12-week alcohol free period. I drink a lot of water – haven't counted, but I would say I hover around 80-100 ounces per day.
You have choices. When you focus on "healthy", there will be sacrifices. But those sacrifices are only sacrifices to your senses and to your stomach. With regards to your overall health you shouldn't associate food choices with sacrifices – when you make smart and informed choices, it's called healthy choices.
Focus on making healthy choices daily. You'll be pleasantly surprised as your body will thank you, and you will discover new foods to replace those "sacrifices".