I welcome you to Healthy4u4Life.com, and am grateful that you have chosen to come here. I hope the information I provide will better enable you to make informed decisions about the direction you take with your fitness and nutrition.
Your journey to the Healthy Lifestyle begins here.
Koko Head Crater – Honolulu, HI
This was an exhilarating hike.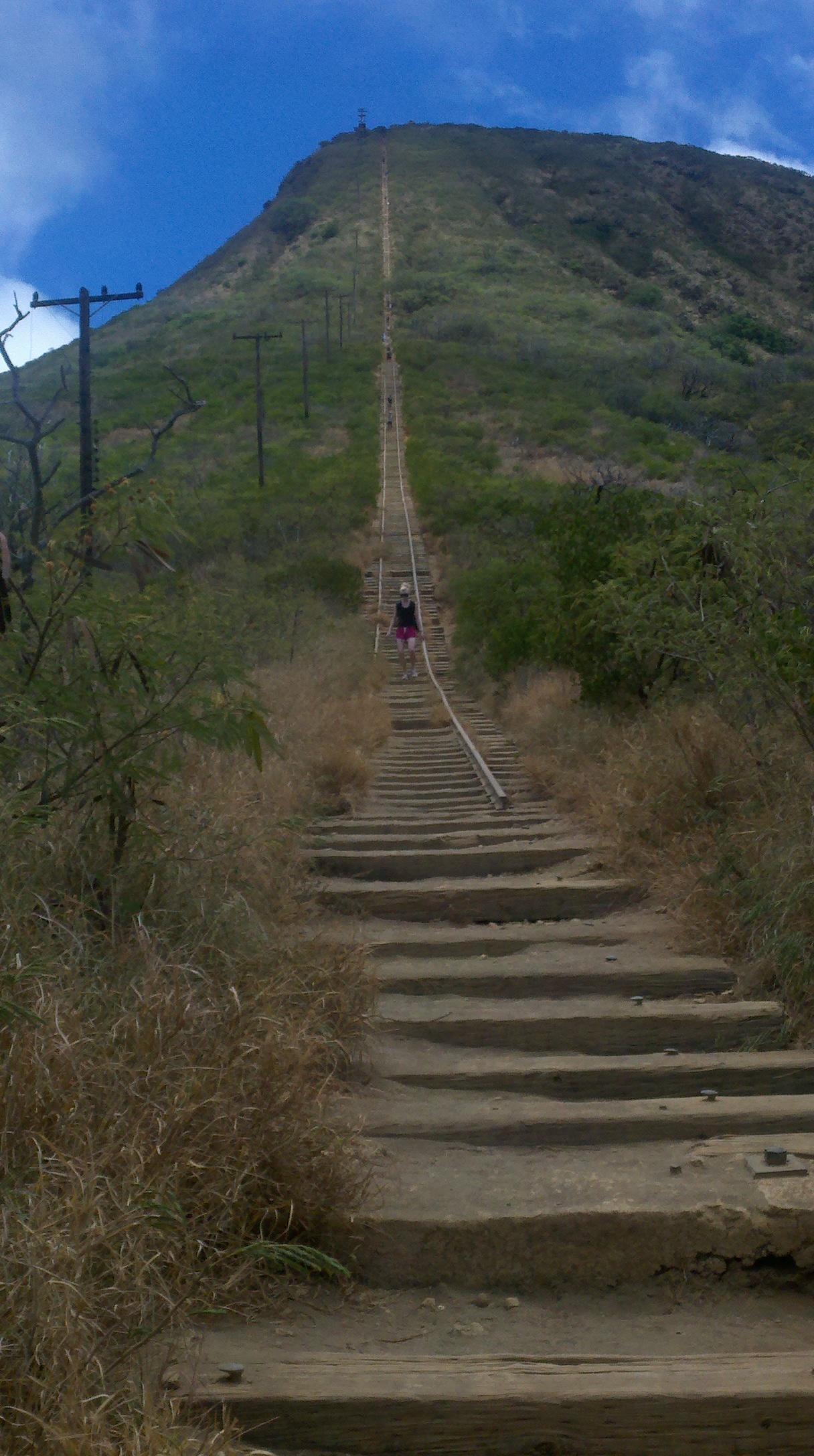 The view at the top was spectacular. And what a workout.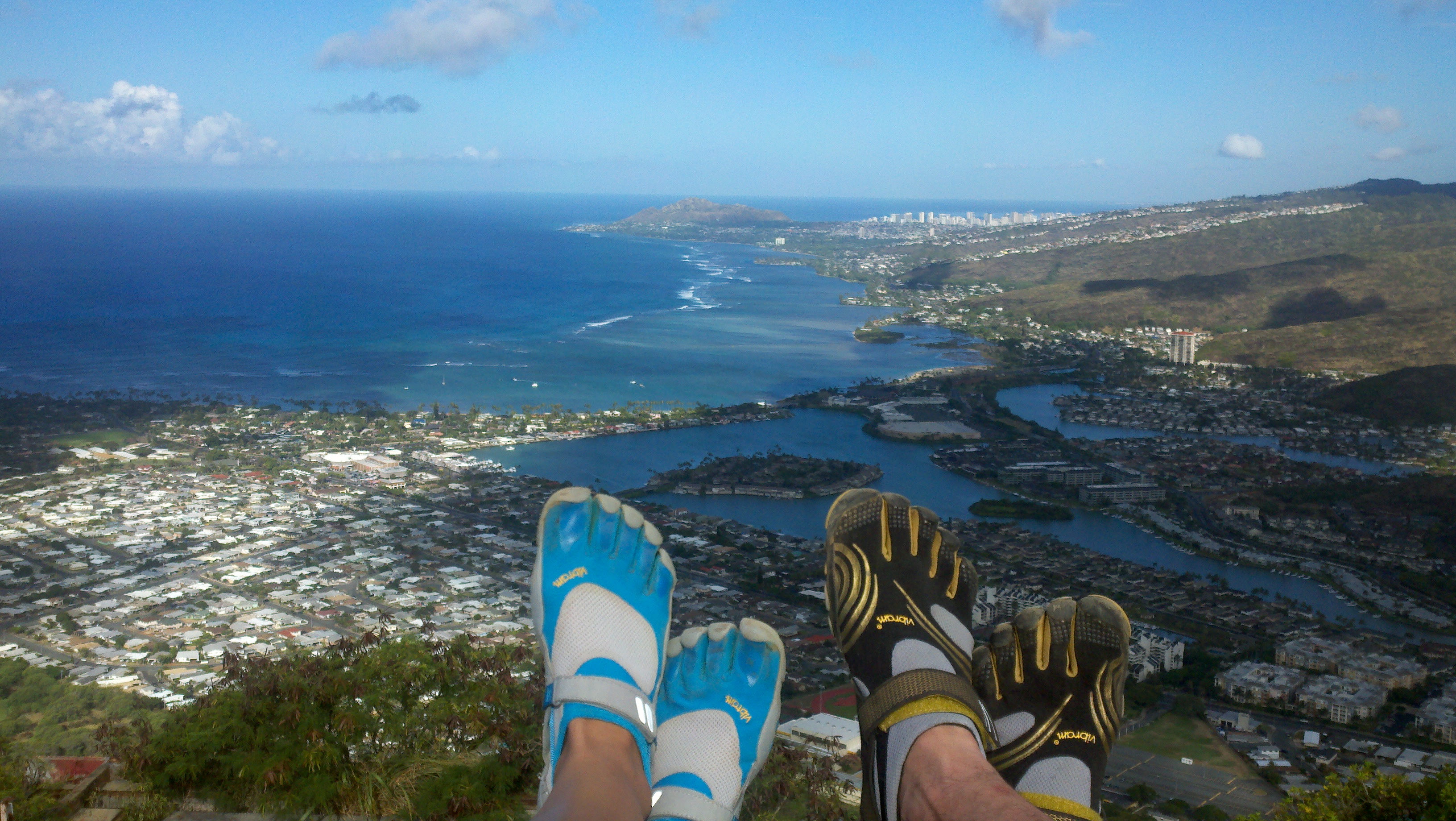 Nobody ever said it was easy, but it's worth it.